Welcome!
I'm a playwright, actor and filmmaker working from and for the Latinx and African American diaspora.
I found the arts when nonprofits came to my public schools - so for me, the arts and social advocacy have always been linked.
My writing is imagistic, political, and playful with a punch. I'm interested in the intersection between capitalism and culture, and the ways that identity is constantly being negotiated.
I have a BA in English from Columbia University, and I'm working towards my MFA in Playwriting from Boston University
Explore to learn more about my work!
DREAM HOU$E (Leah Ryan Fund Prize, O'Neill Finalist, San Diego Rep Latinx New Plays Festival); Stand and Wait (Gaffney Prize, Bay Area Playwright's Festival Finalist) Stiletto Envy (Samuel French Off-Off Broadway Festival, The Fire this Time Festival); To Serve Butter (Ensemble Studio Theater LA); A Brief History of the U.S. (Kennedy Center Millennium Stage); Isadora del Sol (John Cauble Play Prize).
Performed Off-Broadway in the Fire This Time Festival and Theatre Development Fund's Performeteria; National Finalist for the August Wilson Monologue Competition; YoungArts regional winner for the Spoken Theater category; ensemble member with The Actor's Gang Theater in Culver City.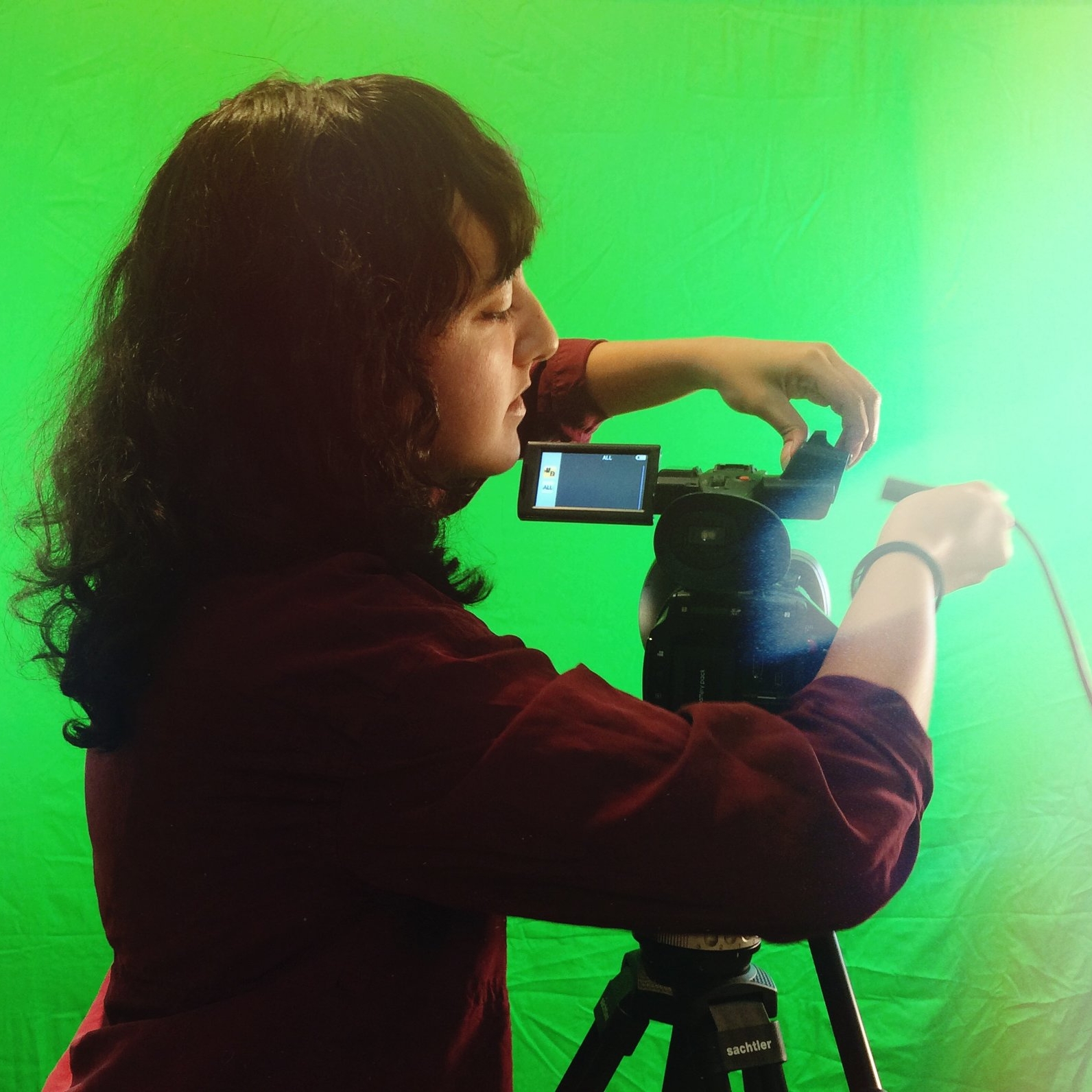 Writer, Director and lead Actor of the web series Meet Me @ The Clinic; creator of a video series for Encompass at the Western Justice Center; Writer, Producer, Director and Cinematographer for the CU Sketch Show.